A GIFT THAT HEALS YOUR WOUNDS, BRINGS PEACE TO YOUR THOUGHTS & AWAKENS JOY IN YOUR HEART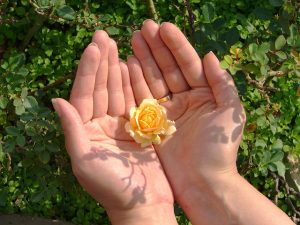 During a consultation, Joyce A. Salvo uses her 35 years of experience as a holistic consultant to educate the client about the inner depth of how they function and to learn how to take care of themselves more effectively. Proper nutrition, herbal supplementation, emotional awareness and understanding are discussed. Intuitive balancing takes place in a 45 minute phone consultation. Joyce is intuitively lead to ask questions about life experiences that she senses are still stored, causing energetic blockages that are the core reason for physical and/or emotional pain in present day. As an intuitive, she is able to use all senses through internal sight, hearing and the ability to move energy.
Click here to purchase an initial consultation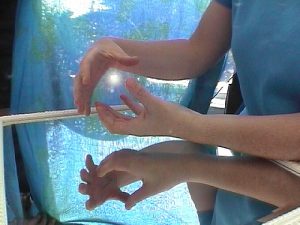 For new clients to receive the most optimal level of success, we encourage the commitment to three appointments: an initial hour session and two rechecks of 45 minutes each. This enables Joyce to review and discuss the progress with the client for a better understanding of their own healing process. Each appointment will be spaced approximately two to three weeks apart to allow for the optimal balance to take place.
Click here to purchase a consultation package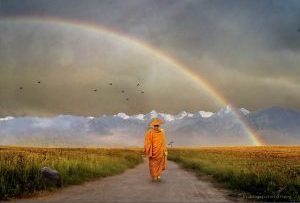 A recheck appointment is a continuation of the initial session. Each time we review any questions, improvements and continued healing that goes even deeper.
Click here to purchase a recheck session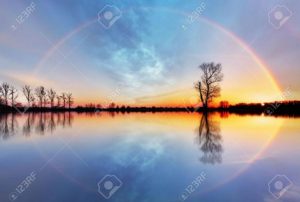 An email appointment is a short and intermittent continuation of the initial session done through email. We know your time is limited and this allows you to participate on your own time. We can review any brief questions, acheived improvements, and continued healing that goes even deeper.
Click here to purchase an email session
For further information, questions or to schedule an appointment, please email joyce@avanamethod.com