Our Dynamic Support changes your outlook

Our Team is Ready to Support Your Needs



personal discovery
You are at the center of your world. The importance of building, fostering and nurturing your relationship with yourself seems to be more paramount than ever before. The circle of people you care about the most depend upon you being on top of your game. Discovering what that means, how to get there and how to maintain it has now become a necessity. It is the gift you need to give yourself first before you can give to anyone else. Joyce Salvo or one of our professionally trained practitioners can help you in this personal discovery with:
A New Level of Contentment
The Conflict – Stress – Pain cycle
Healthy, effective coping skills

Your personality type

Your communication style

Contact us today for more details or to schedule an appointment.
__________________________________________________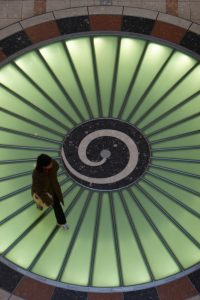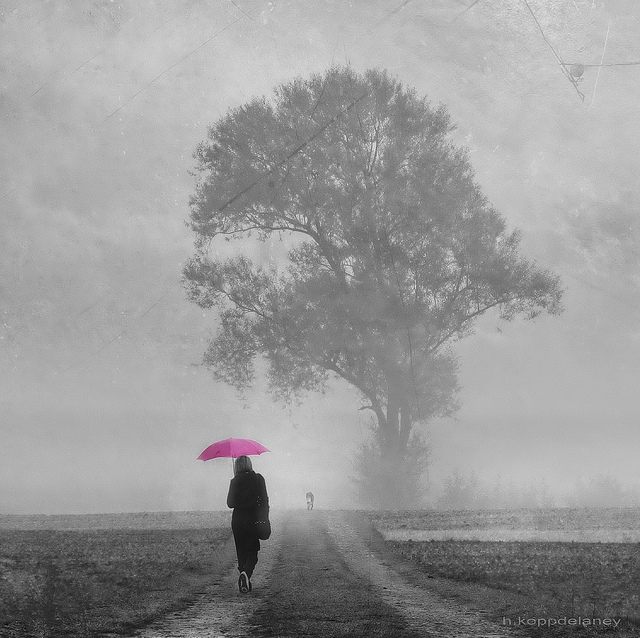 Professional Balance
After providing the standard support outlined in the Living Life Happy series, some clients want a deeper understanding and more personalized hands on support. Our team of amazing consultants will work along with any individual or any size group to provide customized support. This support can be on leadership development, extended training of key staff members or specific departments, employee engagement, organizational relationships, business culture or any other mutually agreed upon training. Our desire is to support your needs and assist your organization.
The character of the workplace determines its success. Becoming successful is more than just hiring smart people and having a nice organizational structure. We can help you identify your workplace character, strengths and weaknesses and develop plans to transform your organization to the full extent you desire. We will guide you to a thorough understanding of your:
Leadership's influence on the workplace character
Support of employee needs and proper use of their strengths
Encouragement methods for employee engagement
Contact Us to arrange a customized program