SUPPORTING YOU & YOUR BUSINESS
TO DEVELOP YOUR PATH TO TRIUMPH
WHO WE ARE: We are advisors and consultants with comprehensive personal consultations and business leadership experience.
WHAT WE DO: We partner with individuals and business clients to reduce stress in personal and professional relationships to bring out the best in both.
OUR POINT OF VIEW: Personal wellness and business wellness go hand and hand and ultimately serve each other.
Individuals, small and large businesses, have many unique needs, but they all have one need in common – finding an organization that can help them become the best version they can be. There are many consultants and organizations that try to dictate how they will help you – assuming they know best. We want to become aware of your situation, accept your current position and together explore the proper choice for you.
We can tailor support to three groups of people:
Individuals looking for personal wellness and self-development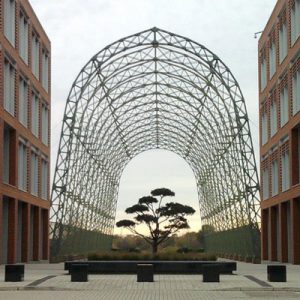 Small businesses with limited in-house human resources
Large business with HR professionals looking to improve their support of employee needs
Joyce's 35 years of consulting with clients from varied careers and business backgrounds has lead her to understand the business world from a unique perspective. During her consultations, she reviews with each person their expectations, visions, obstacles and disappointments. Her holistic approach locates the blockages that may be preventing them from realizing professional and financial success. This unique method brings an awareness and balance to the emotions from past and present situations that can now motivate and create the best path for future triumphs.
Her holistic techniques assist the person to understanding what is holding them back, stressing them, their reactionary behavior and how to affect change in positive ways they have yet to experience. This opens them to advanced positions in their careers through new coping skills and a deeper clarity into their desires, wants and needs. This is a unique form of life coaching that utilizes Joyce's intuitive abilities and her proven methods of holistic healing.
This effect not only assists on a professional level personally, but also assists their work environment in positive ways that prove to be successful individually and collectively for their employer and fellow employees. As we become more balanced, there is a contagious effect that helps motivate and balance everyone in our lives.