Avana Method Music
unique, meditative, vibrational, healing
Music has been known to change our moods, but have you ever considered it could change your health? Science has proven that through vibration, sound and intention our health can be enhanced by the effects of relaxation. That is what this music is based on.
Many years ago, one of my clients was battling cancer and felt very anxious at times. She would call my office just to hear my voice on the answering machine to help her relax. In an effort to help her in every way, I offered to record a meditation for her to listen to. My son who is a musician offered to help and said we could create music to go with it. The Avana Method Music was created from there for the purpose to relax, guide and heal the soul in the hopes of healing the body too. The music is meant to reach the deepest areas of our stored memory of pain and then raise our vibrational frequency beyond the pain into peace.
Some of the sounds are meant to unlock and break up the stagnant energy that was created from fear-based experiences throughout our lives. To restore health, dormant energy needs to come to a conscious level of awareness to be released. The music facilitates this release by changing the frequencies at a cellular level. It allows for less congestion similar to other modalities such as massage, yoga, accupuncture, chiropratic, reiki and energy healing.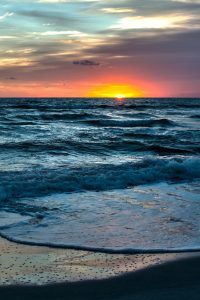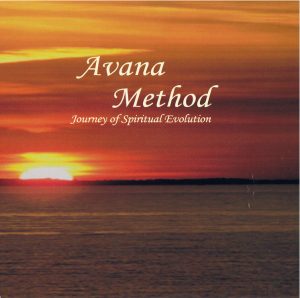 journey of spiritual evolution
Fill your life with positive thoughts

Transmute negative thinking into Peace & Joy
Affirm love for self and others
Release pain through gratitude
Realize a higher purpose
Learn how to meditate
Enhance your meditations
Order Heart of Divine Reflections for
$20 + shipping and handling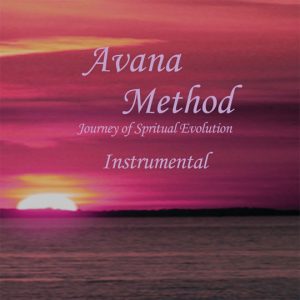 journey of spiritual evolution



INSTRUMENTAL ONLY
There have been many reported responses to this music. It is suggested that you find a quiet place to listen to it. Close your eyes and go for the ride. You may see colors, feel great peace and a release of emotions. Each person is different and each time may bring an entirely new experience. Use it to:
Assist with sleeping
Help children focus, sleep, calm
Relax at office or home
Order Heart of Divine Reflections for
$20 + shipping and handling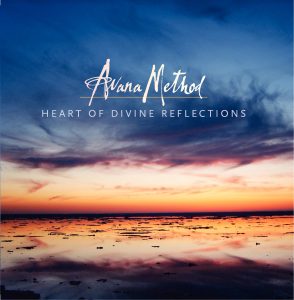 heart of divine reflections



As the cover art illustrates, Divine reflections are visible around us each day, the heart of these reflections are held within each one of us. This CD is dedicated to the understanding and fulfillment of the
opposites, the yin and yang, feminine and masculine, light and dark. This balance is pivotal to the peace we are universally seeking. The balance of the opposite within us is the essence of the heart of our Divine reflection.
Order Heart of Divine Reflections for
$20 + shipping and handling